Pivot Gravel Bikes: Unrivaled Performance, Epic Adventures. Crafted for the ultimate gravel experience, Pivot's Gravel Bikes combine unmatched versatility and speed. Whether it's a long scenic journey or a punishing sprint, our gravel machines empower you to conquer anything you set out to.
The Cyclist Menu & Patagonia Demo Fleet
At Pivot Cycles, we understand that great cycling experiences go hand in hand with excellent food and hospitality. That's why we've partnered with The Cyclist's Menu to bring you an unforgettable gravel experience amidst the picturesque Patagonia landscape and beyond. 
Experience the Vault in Patagonia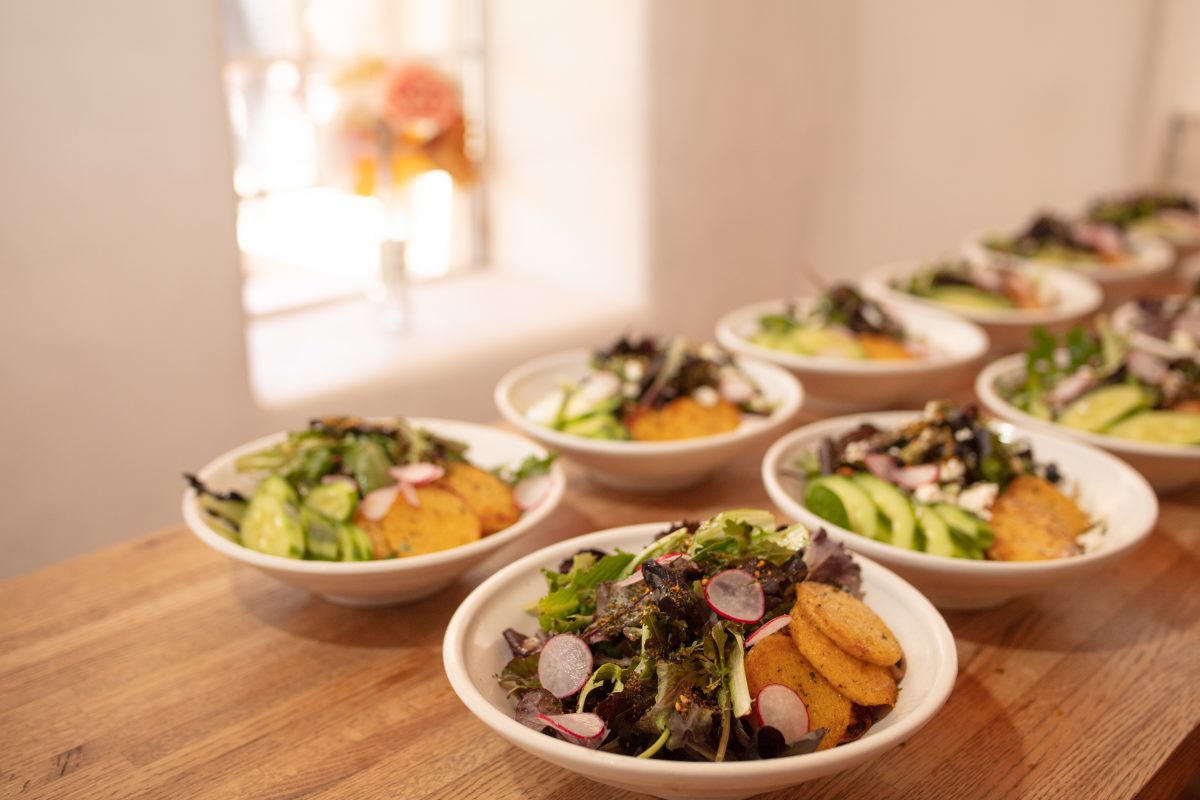 About The Cyclist Menu
The Cyclist's Menu is the brainchild of two passionate souls—Zander Ault, a farm-to-table chef, and Heidi Rentz Ault, a former mountain bike pro and coach. Alongside a team of professionals, they host cycling camps that are renowned for their transformational experiences. Together, we believe in the power of food, cycling and a deep love for life to create incredible adventures. 
Learn More About the Cyclist Menu
Events & Travel
Discover exciting gravel events and travel opportunities:
Stories on Gravel
Dive into our collection of journals that celebrate the gravel lifestyle:
Stay Tuned for More Gravel Stories!
Get Ready to Ride
Embrace gravel. Explore our bikes, engage with our community and embark on unforgettable adventures. Your journey starts here. Sign up for our newsletter:
WHAT MAKES A PIVOT A PIVOT?
Latest Articles