Design & Prototyping
Our People, Our Process
Each new bike project is personal.
Whether it is a brand new model, a significant redesign, or a revision of key characteristics, each innovation comes from the minds of riders.
Our engineers have a passion for the sport of mountain biking.
More specifically, they have a relentless passion for improving mountain bikes. The people who design our bikes, ride our bikes, keeping innovation always at the forefront or our design and prototyping process.
Concept
Bringing a new bike to life, or solving a problem we want to solve, inspires Pivot innovation.
Our engineering team sets goals for what a new bike will achieve, including geometry, travel, and the general ride characteristics of the bike. To reach these goals, we begin with the location of the pivot points.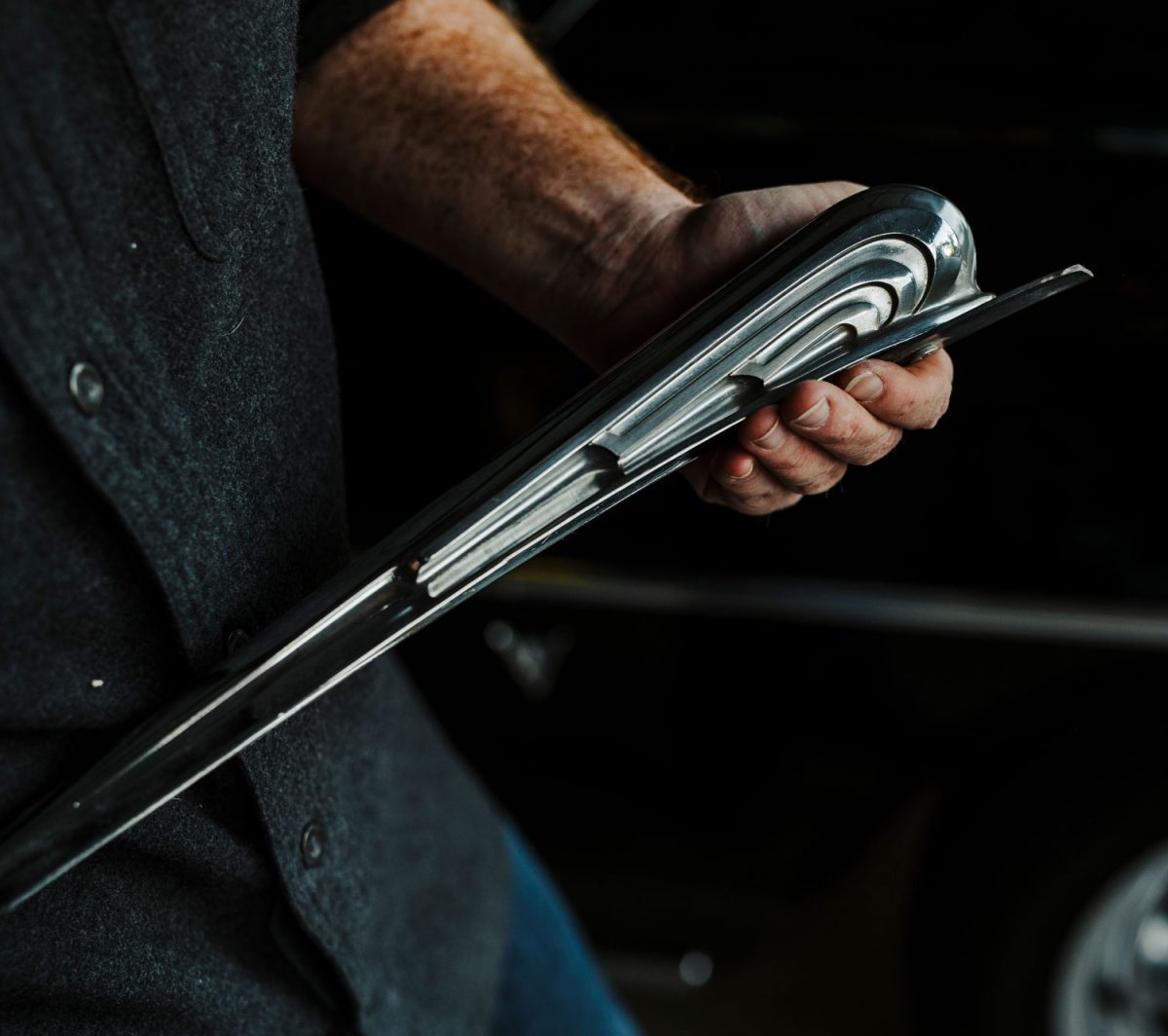 Curves
Close collaboration with Dave Weagle, the designer of DW-link, informs the early stages of the prototyping process.
Using mutually agreed upon pivot points from the concept phase, Pivot engineers produce a complex set of performance curves, each representing a uniquely desired ride characteristic.
These specific performance numbers are the key to developing our renowned suspension performance – the magic feel of a Pivot, our x-factor.
Suspension Science
Suspension Science
Design
With approved numbers, engineers begin laying out real aluminum tube shapes and industrial designers begin their own work drawing the actual design for the carbon frame.
Finite element analysis creates a first aluminum prototype which mimics the feel of carbon and is built entirely in-house by Pivot's expert machinists and welders.
Tooling, Machining & Lay-up Design
During the Industrial Design phase, engineers are also working on the lay-up; the process of designing how specific types and intentionally sized pieces of carbon fiber material are to be placed in a pre-determined pattern, thickness, and orientation on the frames' internal mandrels (hollow core) in frame molds.
During this stage in-depth, size-by-size analysis of stiffness measurements creates uniquely "Ride-Tuned" carbon prototypes.
Testing
Pivot's South Mountain backyard figures prominently in the prototyping process.
Extensive test riding in some of the world's most diverse and challenging terrain allows us to thoroughly evaluate whether a prototype has achieved the desired ride characteristics.
Riders of all sizes and abilities offer feedback during the testing phase, and final prototypes are tested by Pivot professional athletes around the globe in variable conditions and on all types of trails.
Teaching
Pivot engineers develop not only our bikes, but also the tools, gauges, and fixtures necessary to control the quality of our frames. Once a final design has been determined, we teach our manufacturing partners our proprietary methodologies for ensuring that an imperfect frame never leaves this building.