All-Mountain Attitude, Race Bike Reflexes
The Trail 429 combines rocket ship pedaling performance with a plushness that genuinely feels like more travel than the numbers indicate.
View the Trail 429
View the Trail 429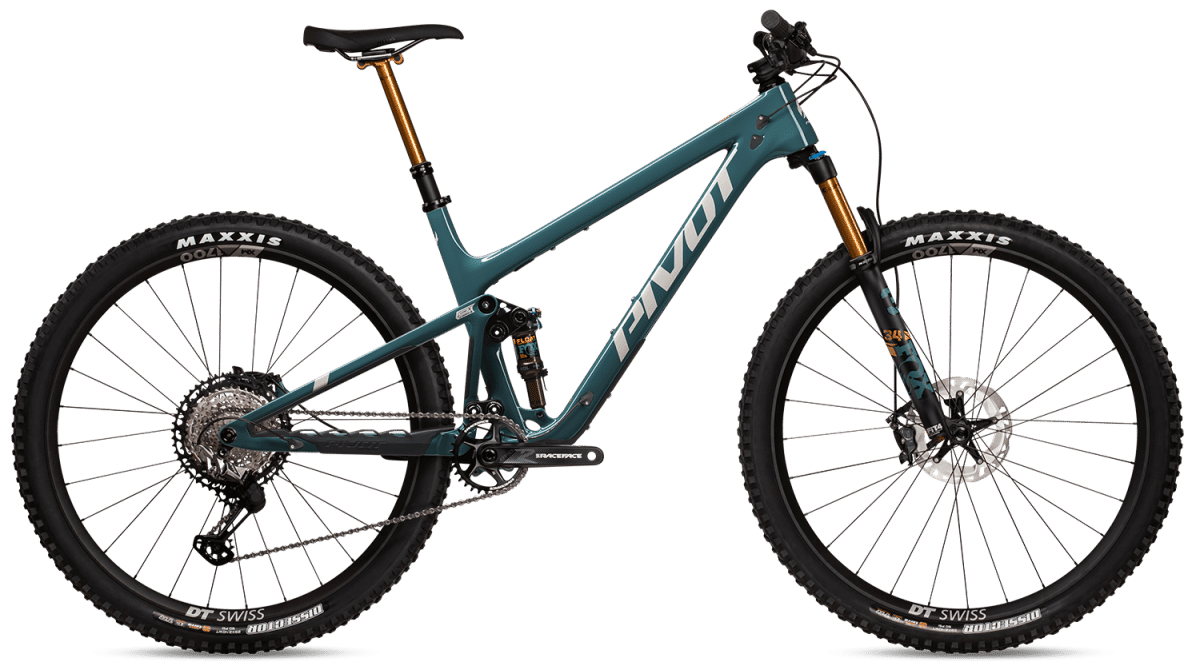 There's no such thing as impossible.
Performance Redefined
Inspired Tech
Where die-hard passion meets relentless innovation. Our carbon frames are what make a Pivot the best bike in the world.
Exceptional Performance
Whether you're on the world's highest competitive stages, or just unwinding with friends, you deserve to reach your full potential on the best-performing bike.
Ride Together
Build community with other riders who are as driven and committed to their next summit as you are.